Articles
A Candle in the Cave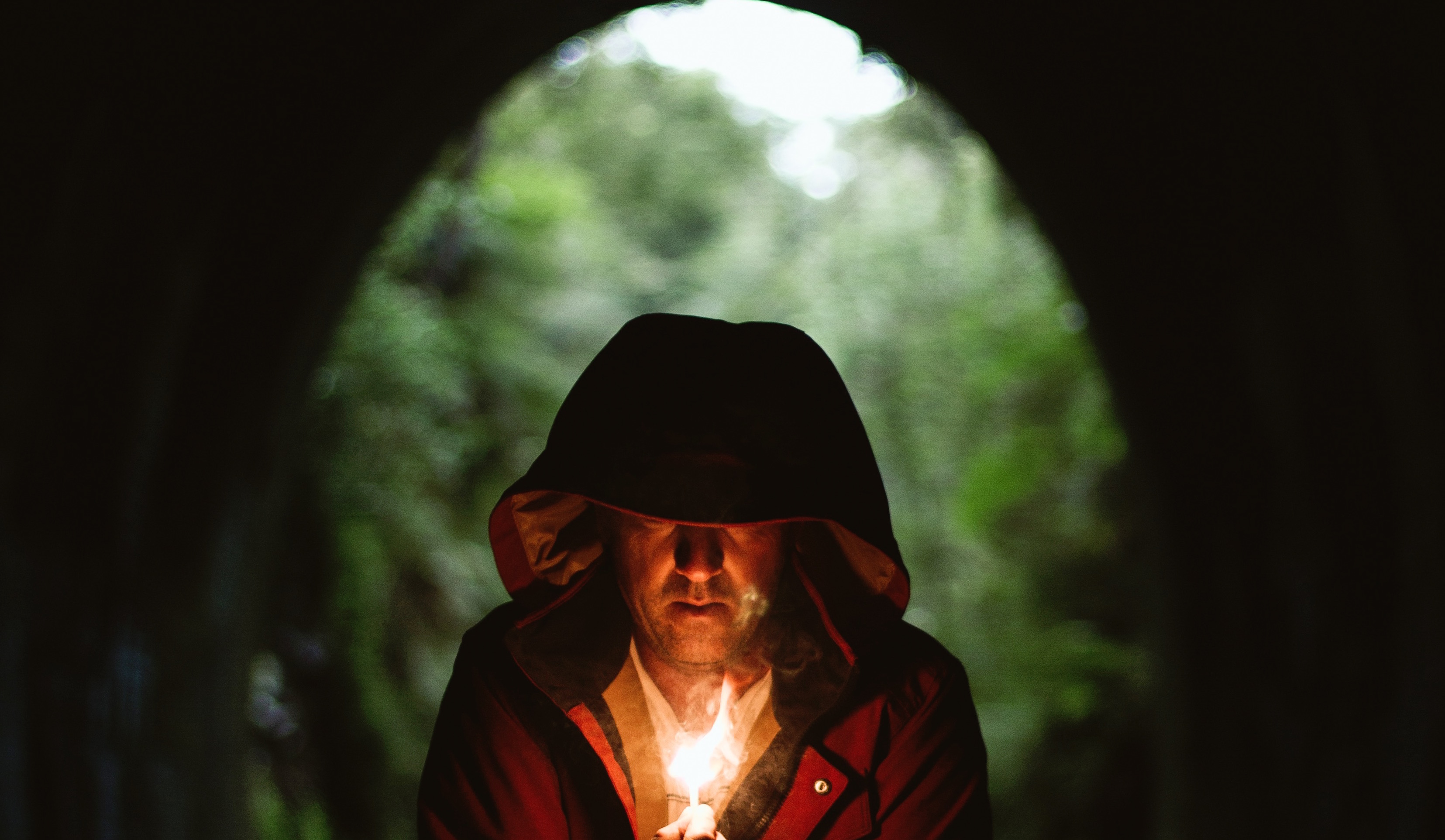 I've heard a few stories of people taking tours in caves, and one thing I've heard more often than not is that they can be so dark that you can't even see your own hand in front of your face. They are so dark that only a small little candle is all that's needed to light the way for everyone. It's such a tiny source of light, but because the darkness is so great in the cave, the light stands out even more and shines the way.
Think of the cave as the world today, and how such a dark place the world can be. With no light, you blend in as if that's what you've always done. All it takes is one or two small changes, and all of the sudden, you blend in perfectly with the darkness of the world. With no light, you have no idea where you're going, and the path becomes much rougher.
In Ephesians 5:7-8, Paul says "Therefore do not be partakers with them; for you were FORMERLY darkness, but now you are light in the Lord; walk as children of light." We all at one point in our lives were in darkness, but because we have been sanctified, we are now in the light. We can't simply hold onto the light for ourselves. It's so easily dismissed because it's a children's song, but it's so true: "Hide it under a bushel? No! I'm going to let it shine!" If we have the light that can guide ourselves and others out of darkness, we're not going to cover up the candle! We're going to shine it so all can see and come to the light!
How do we show the world that we are the light? God is light, and if we are in the light, we need to be striving to imitate God (Ephesians 5:1). To walk as children of light, it will be seen in our actions and by our fruit. Verse 9 tells us, "For the fruit of the Light consists of all goodness and righteousness and truth." If we truly are trying to walk with God and walk in the light, it will be clearly seen because the light shines bright in the darkness. Go shine in the dark world! Be the candle in the cave!