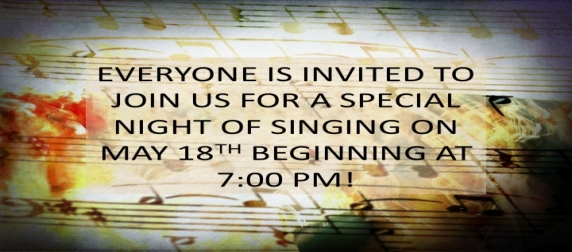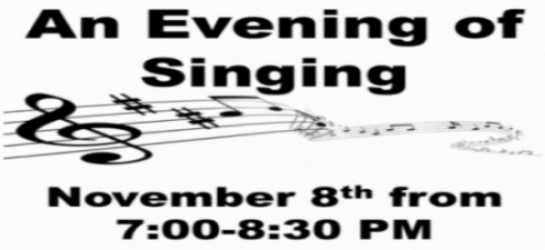 New Website
Welcome to the new website for West Mason Church of Christ.
Please browse and listen to the sermons that are availible here.
You can email us in the "contact us" section if you have questions or comments .
We meet every Sunday at 10:00 am and 5:00 pm, and Wednesday at 7:00 pm.
We would love for you to join us and study Gods word .
We will have a singing May 18 from 7:00 to 8:30 PM please come.
Please make arrangements to come join us for our gospel meeting May 19 - 24, with Tommy Peeler