Articles
One Goal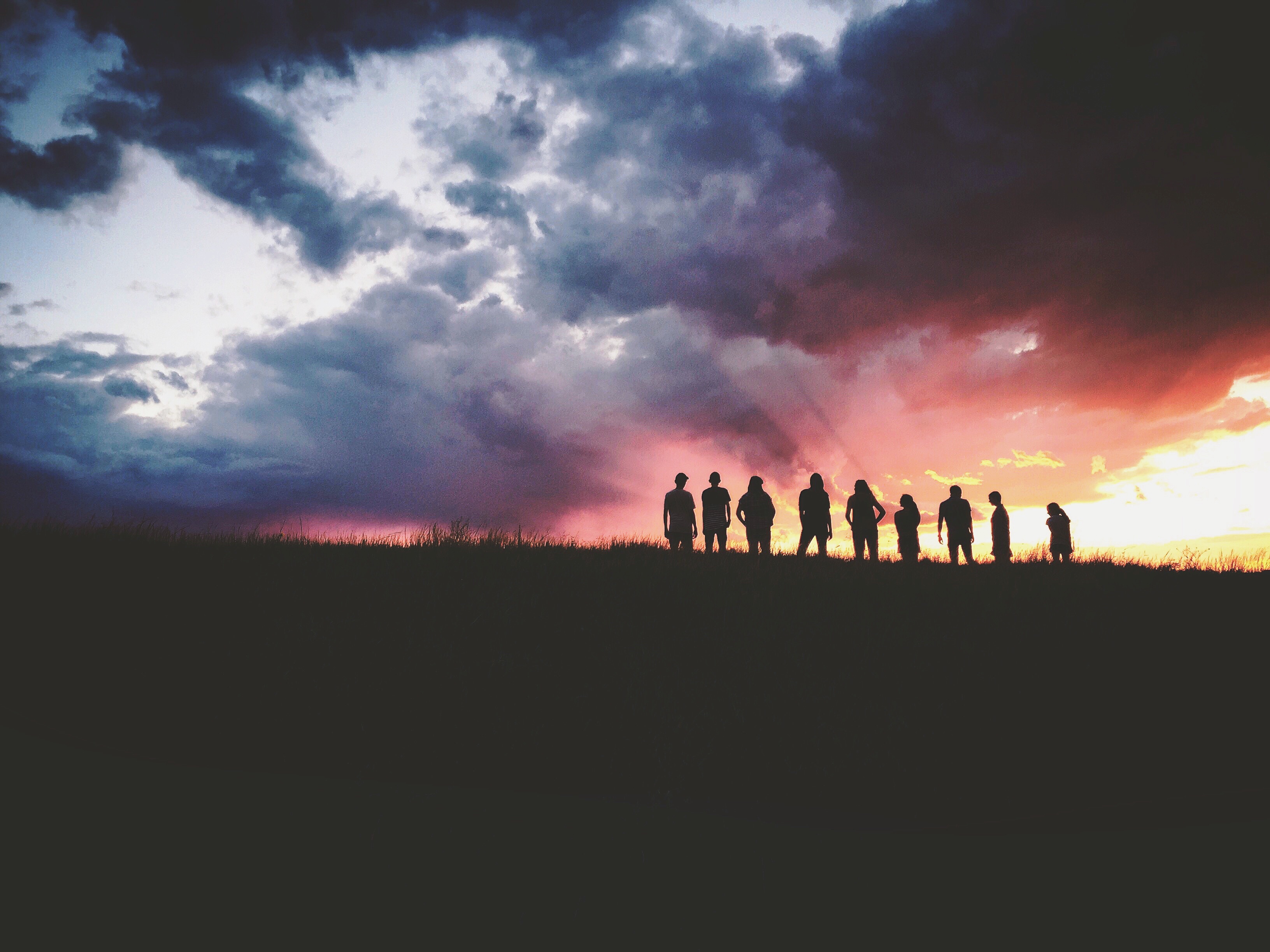 Remember back in school when you had to do group projects and how almost everyone couldn't stand them? Ideally, they shouldn't have been that bad. Everyone divides up the work into equal shares that better suit their strengths as a student. Not bad, right? Wrong.
What often happened was you would end up with one or two students doing the brunt of the work while the rest of them tried to do as little as possible. I remember one group project for calculus, where it was a friend and me and one other classmate we didn't know. After that project was assigned, we never saw that person again. What if you got all those that were doing the bulk of the work on the same groups? Then the project would actually go as it was supposed to because they all have the same goal.
That's one of the great things about having this Christian family that we do, that we're all striving for the same goal! Ephesians 4:1-5 says, "Therefore I, the prisoner of the Lord, implore you to walk in a manner worthy of the calling with which you have been called, with all humility and gentleness, with patience, showing tolerance for one another in love, being diligent to preserve the unity of the Spirit in the bond of peace. There is one body and one Spirit, just as also you were called in one hope of your calling; one Lord, one faith, one baptism, one God and Father of all who is over all and through all and in all." One goal can be added to that, because if we all have these characteristics and recognize the oneness of those that Paul mentions, then the one goal flows right with it. The best part is that we're not alone, because we share that common goal.
Another great thing about being a part of the body of Christ is that we're all working together. Not everyone can be a great speaker, or song leader, etc., but that doesn't mean there isn't some important role that they can fill. Ephesians 4:11-16 says, "And He gave some as apostles, and some as prophets, and some as evangelists, and some as pastors and teachers, for the equipping of the saints for the work of service, to the building up of the body of Christ; until we all attain to the unity of the faith, and of the knowledge of the Son of God, to a mature man, to the measure of the stature which belongs to the fullness of Christ. As a result, we are no longer to be children, tossed here and there by waves and carried about by every wind of doctrine, by the trickery of men, by craftiness in deceitful scheming; but speaking the truth in love, we are to grow up in all aspects into Him who is the head, even Christ, from whom the whole body, being fitted and held together by what every joint supplies, according to the proper working of each individual part, causes the growth of the body for the building up of itself in love." The body doesn't grow if each individual part isn't working properly. It may not always be obvious, but every piece is crucial for the proper growth of the body. We all have a place.
What this means overall is that we are not alone. Think back to that "group" project. Sure, you might be able to get it done on your own or with one other person, but isn't it so much easier and so much better when everyone is working on it? Our lives are the same. It is ultimately our own lives and our own choice. We can get through it on our own living for God, but it's so much better when we have brethren around us who can help us and encourage us as we strive for that goal. That's what we are here for, to help one another and encourage one another. We're all striving for the same thing, so let's help as many as we can reach that goal!