Articles
Confidence in God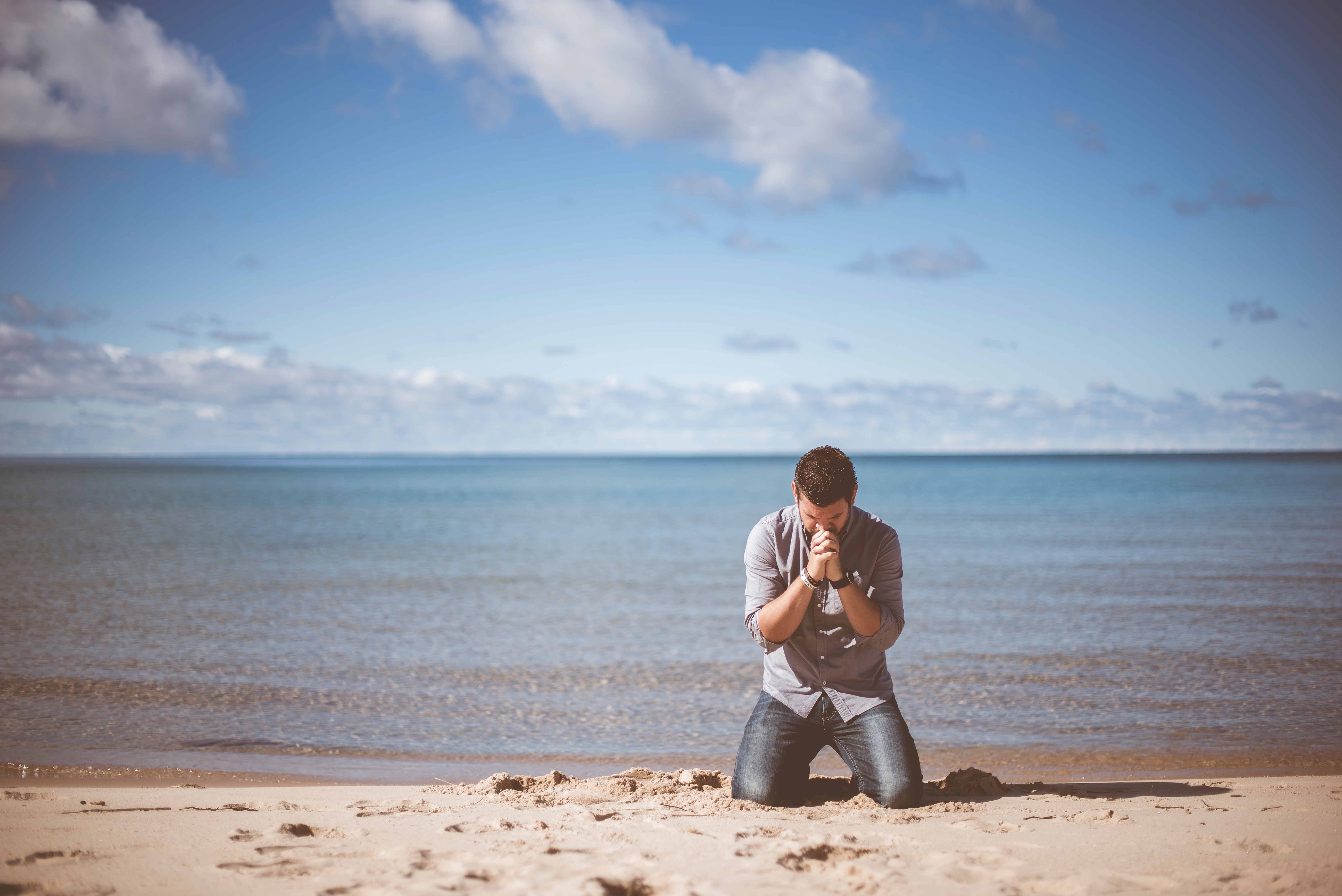 Have you ever looked at yourself at just felt totally inadequate? That you're not good enough to do this or that, and end up having no confidence in yourself? It's a normal feeling, one that I've felt many times about myself. That I'm not good enough in certain areas, or certain things aren't how I'd want them to be. From that came confidence and self-esteem issues, but it was because I was worried about confidence in myself, and not Who it should have been.
Jeremiah had the same troubles. He was worried if he was good enough. Jeremiah 1:4-8 reads, "Now the word of the Lord came to me saying, 'Before I formed you in the womb I knew you, and before you were born I consecrated you; I have appointed you a prophet to the nations.' Then I said, 'Alas, Lord God! Behold, I do not know how to speak, because I am a youth.' But the Lord said to me, 'Do not say "I am a youth," because everywhere I send you, you shall go, and all that I command you, you shall speak. Do not be afraid of them, for I am with you to deliver you,' declares the Lord."
Notice how Jeremiah starts off having no confidence in himself, because that's who he was worried about. He didn't think he was good enough to carry out God's message. There wasn't a thought about whether or not God would be with him. God was always there for him and assured him that with God, he would do just fine. All Jeremiah had to do was trust God, put his confidence in God, and God would take care of the rest.
How easy it is to just forget that God is there for us, and we end up only trusting in ourselves and worrying about whether we're good enough! "God doesn't call the qualified, He qualifies the called." It's God who makes us worthy and tells us that we are worthy. Don't worry about whether or not you think you're good enough, because God says you're good enough.
Isaiah 43:2 says, "When you pass through the waters, I will be with you; and through the rivers, they will not overflow you. When you walk through the fire, you will not be scorched, nor will the flame burn you."
When we go through trials in this life, we must remember that God is always with us. He loves and cares for His people greatly. He will never let us down. Put your confidence in Him, and you will have no reason to worry. He is always there. Trust Him.
Who do you put your confidence in?